Somewhere,
Estoril Guesthouse.
Book on our website for Exclusive Benefits.
Check out our ongoing
Promotions and Benefits.
Everyone has a special place
Somewhere

This project was born from the will to use a house that was abandoned since 2008, after a long and rich family history of 80 years and 23 people living in it. For its location, its outdoors and indoors space, the idea of transforming it into a guesthouse quickly became more and more interesting,
Stay 5 nights and pay only 4. The offer covers all room types.
Offer valid only for direct bookings.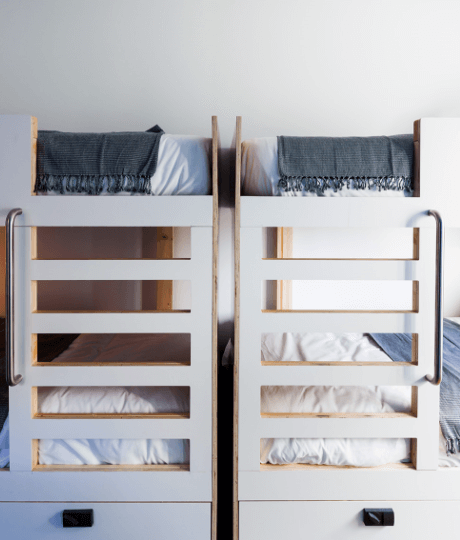 Benefit from
10% discount
When booking directly with us, you benefit from a 10% discount on the reservation amount. Except for special seasons.
Stay 2 nights at Moon Hill Hostel and 3 nights at Lisbon Story Guesthouse and get a 10% discount on the total cost of your stay.
Visit: lisbonstoryguesthouse.com
5 for 4
Stay 5 nights and pay only 4.
Offer covers all room types.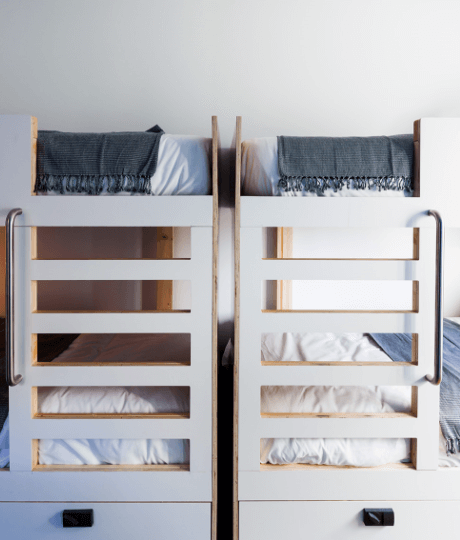 Stay for 3 nights in a Dorm and we offer the towel rent and amenities.
Book 3 or more nights and we offer 1 round trip from Tuk Tuk to Sintra (30-45 Min.).
"Great, very comfortable stay! Spent the weekend at Somewhere guesthouse, everything was better than expected. Friendly staff, very comfortable bed, clean rooms and great modern decoration. Good location in Estoril. Would book again."
Tripadvisor
"Lovely! Would go back. Lovely staff and lovely place. Really well deocrated and the pool is great! Would def stay there again. A short walk to the beach, supermarkets and restaurants. Staff were really helpful."
Booking.com
"beautiful property, good pool area, nice staff, modern rooms, nearby to everything but in a gorgeous part of estoril."
Booking.com
Caldo
Entornado
Burguers
& Co
Integrated within the Moon Hill Hostel, this space aims to be co-habitation between travelers and locals, allowing a total exchange
of experiences and cultures.
To this end we provide you with a room where reigns the good atmosphere, heated by the stove that stands out, for the possibility
of a more modest meal in one of our loveseats for two and the bustling view of the Palace of Sintra when entering or leaving. And of course,
the mouth-watering flavors!
Estoril coast,
Sun, nature, history and sports
The Estoril coast has countless sunny days and beautiful waterfront that stretches to Lisbon. A region surrounded by beaches, monuments, golf courses and tennis. Whether your in for great family time, sports, business trips or nature, this is the place to stay.
Take a break
in spectacular
style.
From surf to golf, beach or pool, nature or city, breakneck speed or absolute tranquility, at Estoril Coast you have it all.
And at the end of the day, you'll enjoy unique confort at Somewhere Estoril Guesthouse.